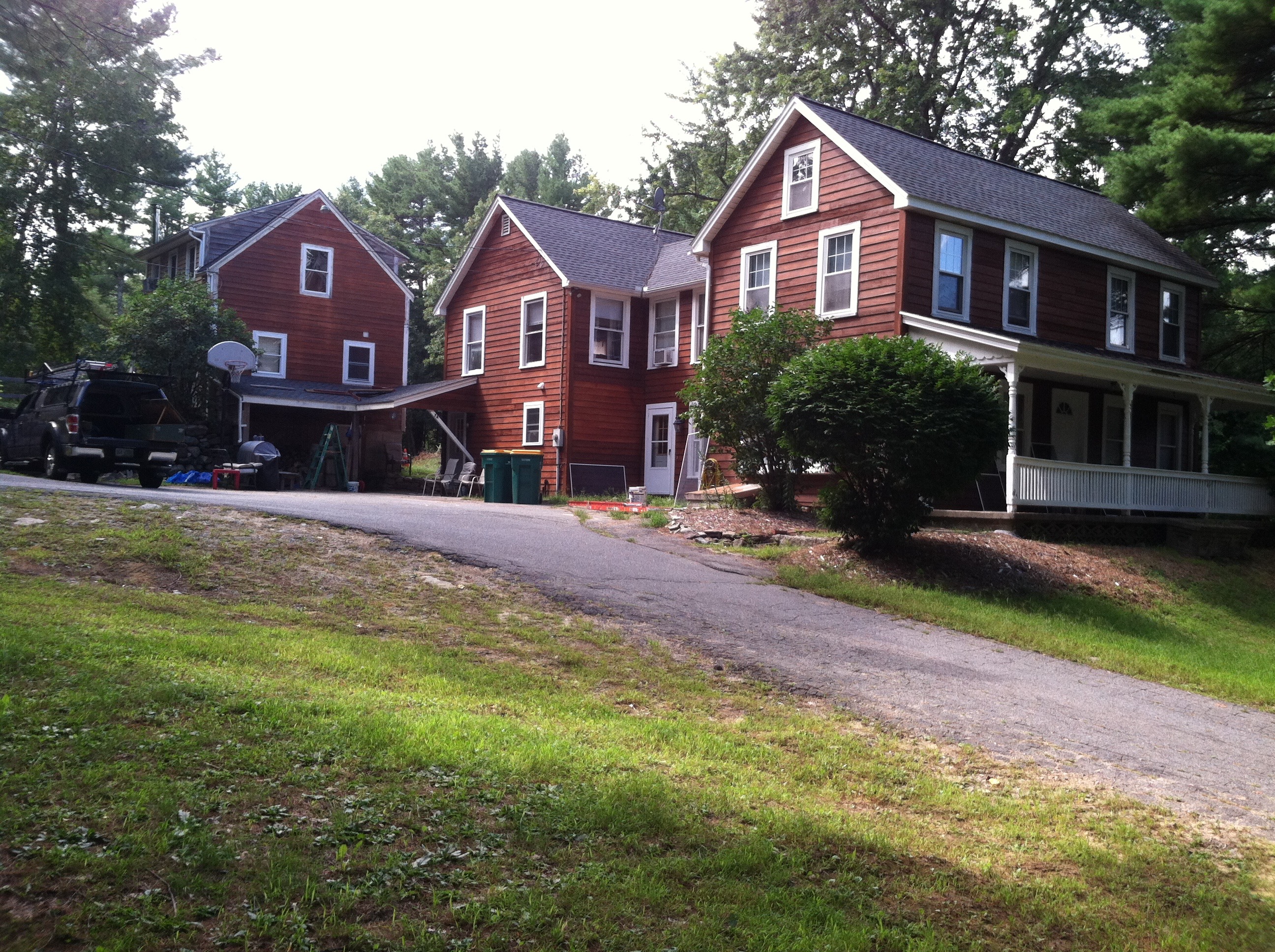 2018-01-02 -

It's been a great long time since I have posted here. That's regrettable, of course for me; however, having a sense of priorities is also important.

I count blessings, even when they are challenging blessings. As a property owner with seven rental units, my life can get very busy, and for the last 90 days it has been a constant task to assess and rearrange those priorities.

One of my blessings has been the chance to keep the house in which I grew up. It's now been almost 60 years since I have been connected to this property, and it has been in the family for two generations.

When the former tenant moved out in October, it gave us the chance, and the responsibility, to renovate the first of three houses on the property. The tenant didn't do anything wrong, the tenant just didn't do anything. My daughter and I walked into a perfect storm - one framed by no boiler, lots and lots of left over belongings and trash, very old appliances, and well - a smattering of dirt that no one would believe. With her help and the help of a set of contractors, plumbers, and workers, we have done a "restoration" and "update."

The work is largely done - and "Dad and Daughter Reno" should be an HGTV special.