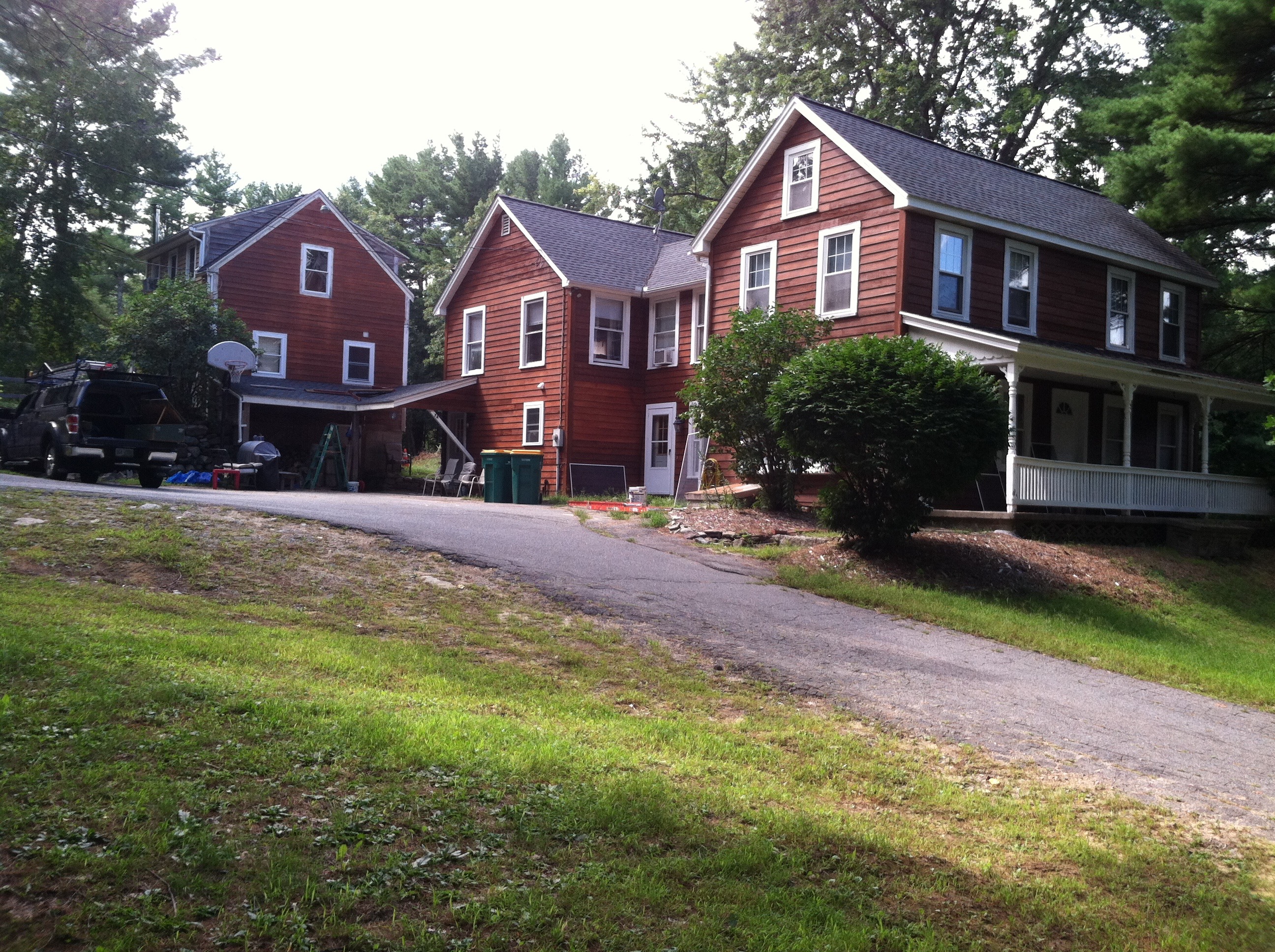 2018-01-22 -

Renovation Chronicles III -

So, in completing the renovation of the house in Kingston, we spent a great deal of time on the floors. Two ideas stand out - first, the floors in the older section of the house are native "pumpkin pine," installed when the house was built in the 1850's. Second, the oak floors in much of the house are custom cut oak boards taken from the trees on the property. That's pretty neat.


That makes them rather special - rather unique.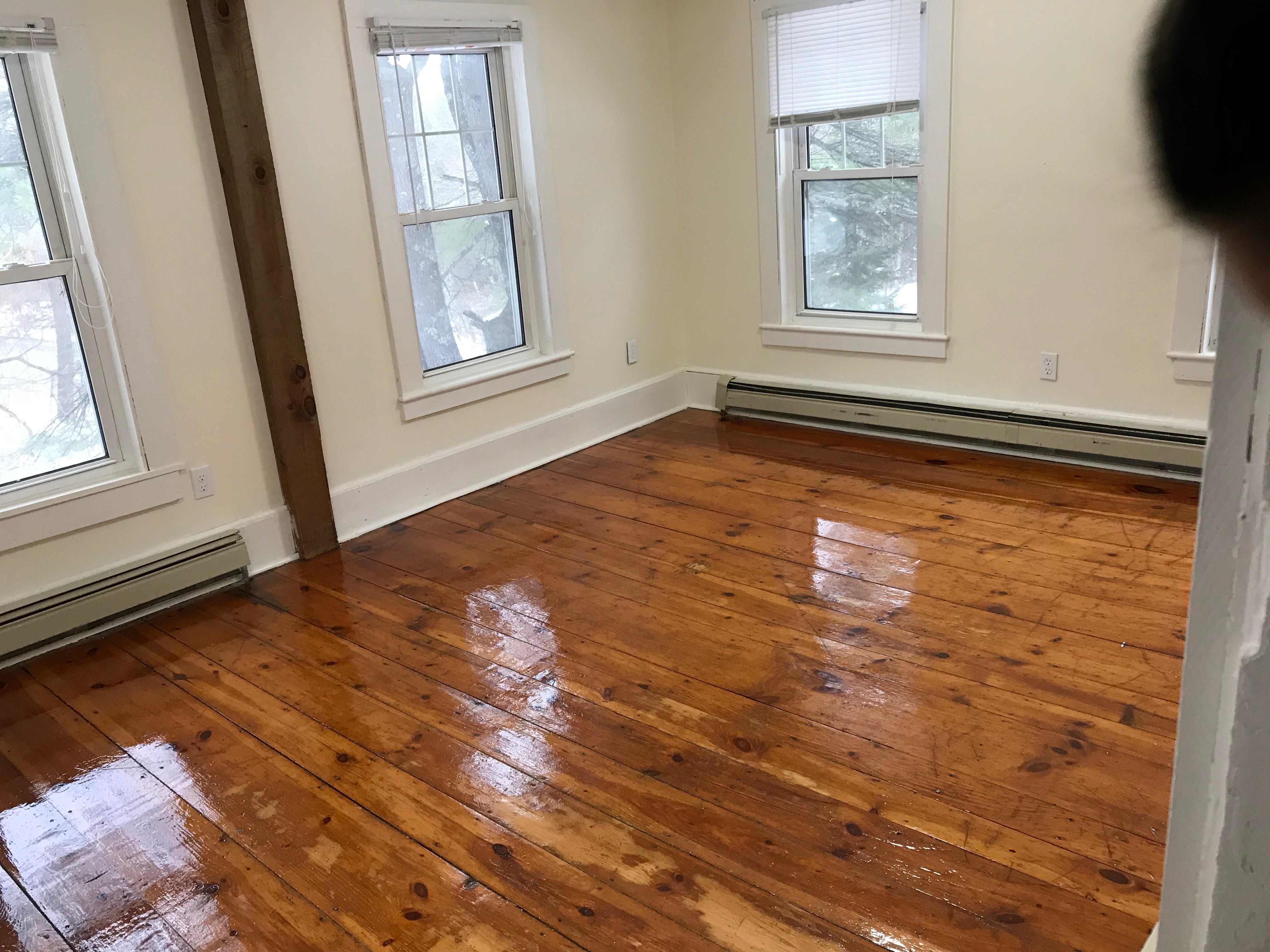 On the pumpkin pine wide plank floors, I used am orbital sander, not a drum sander and was careful not to sand the floors back to raw wood. Lots of hand sanding and three coats of semi-gloss polyurethane made for a good result. The pumpking pine floors have a kind of character that can not be matched, and to have sanded them down to raw wood would have created far too "new" a look when a "heritage" look was the desired aim.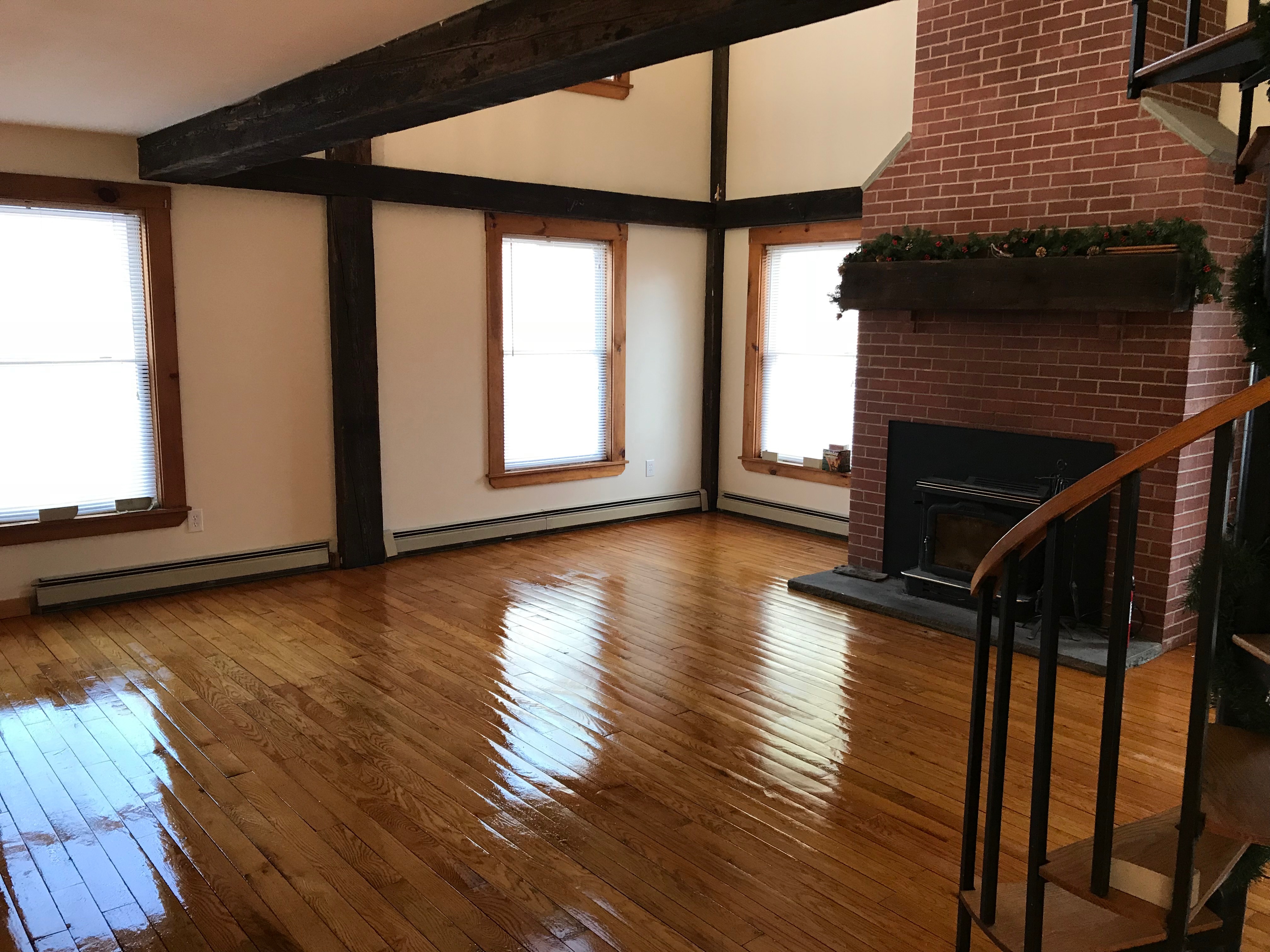 On the native oak floors, I hand sanded each board with a palm sander, but not sandpaper. I used a common "greenie" rather than sandpaper as it was important to clean the floors and remove loose poly, but again, not to sand the floor back to original wood. Again, three coats of semi-glass polyurethane and we ended up with some spectacular floors.


The floors have withstood the test of time and the abuse of residents - far better than I thought at first. Sometimes I wonder if we appreciate the fine wood floors we have here in New England and what a benefit they can be.
Hard work, diligent work, and an understanding of wood floors counts. Maybe I should have made a career of re-finishing floors?