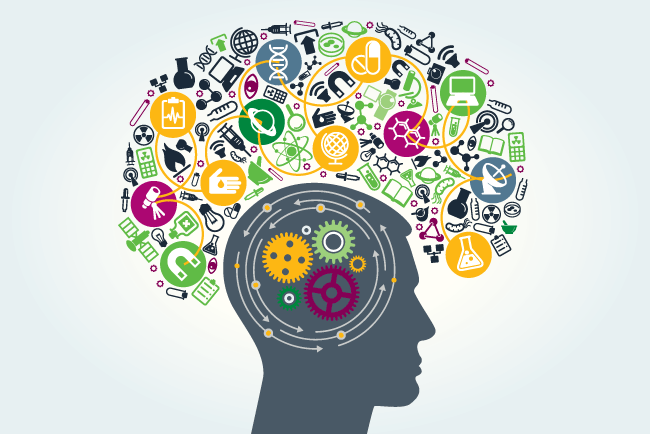 Moving On-Line 10
Observations and Questions #10
This series of blog postings has been about what issues and concerns a school or school system might face in moving to an on-line reality given the current pandemic.
If that move happens, school will be markedly different, or at least it should be. Curriculum delivery, community relationships, and student assessment will all change.
What will those change look like? What will they involve?
Performance over testing…
The over reliance on standardized tests, and the over reliance on determining success from testing was never a very good idea anyway. Tests have a purpose and are useful for certain; however, the on-line school will create opportunities to create success through opportunities to demonstrate competence.
Community over Individualism
Student progress has traditionally been individualistic. Traditional schools "rank" students in things like "The Top Ten." This is really a ranking based on testing, not a ranking based on performance on tests. The on-line school will create opportunities to create both an on-line community and a community of practice. All too often traditional schools fail to recognize and value the kind of community they create.
Interaction over Passivity
or
Presence over Attendance
In an extreme kind of traditional school, a student could attend school, learn content, pass tests and graduate in the top ten. The online school will look toward a kind of continuous on-line and in-presence interactivity. If the requirements of the Carnegie Unit are not present, then the importance of attendance decreases. Funding policy issues also change as "average daily attendance" must be measured in a different way.
Demonstration over Report Cards
Only seldom in traditional schools are students asked to give demonstrations of their learning. Even more seldom are students asked to create public capstone demonstrations to show that they have met the standards of the school. The online school will create opportunities for students to solve real-life problems faced by the community or the nation and to demonstrate their achievement through capstone projects. Grades are, of course, still important; but grades should be seen as stepping stones toward authentic learning.
Teacher As Convener and Guide over Teacher as Transmitter
In the traditional school, the teacher is the transmitter of knowledge. The teacher presents the students absorb. In the on-line school, the teacher uses resources to challenge the student toward independent and new thought which is shared with the like-minded community of teachers and students. In this way, the on-line school is an emerging learning community.
This series of ten blog posts about education has tried to examine what happens when a school moves to a different system.
It's entirely possible that schools will return to "life before the pandemic;" it's also possible that they move to a new paradigm of what it means to be educated "post-pandemic."