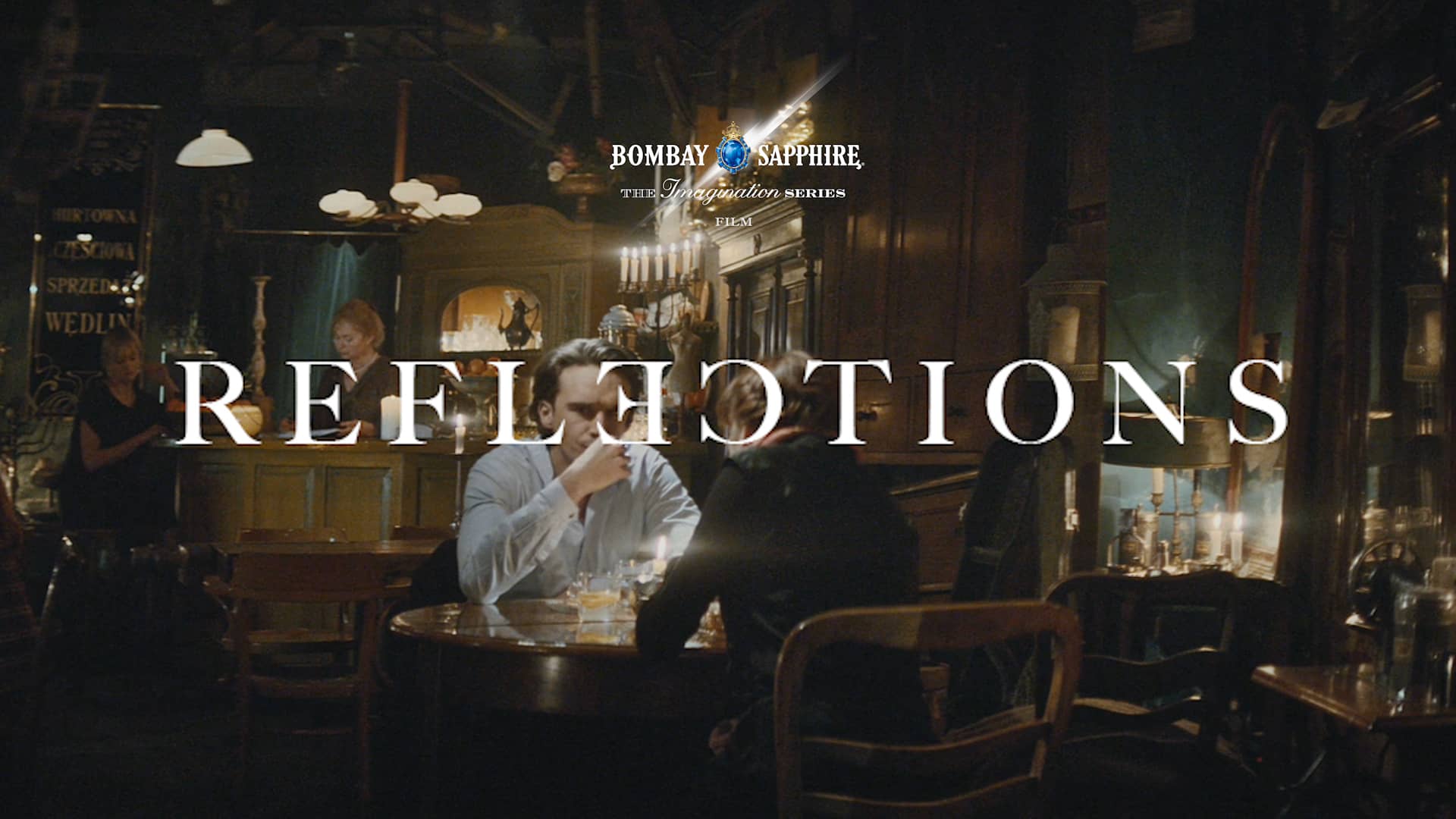 So, given the time of year and the political season, some changes are in order for this blog.

Soon, all these posts will be transferred to my original blog, "The New Classroom" located at http://thenewclassroom.mainenet.org/portal/

This blog will terminate within a few days.
The Honorable Margaret Craven is running for the seat I currently hold, and I do fully endorse her.
Feel free to stay in touch if you are inclined by writing to me at rfuller@mainenet.org

It has been a pleasure to serve as the state representative for District 59.